Welcome to Kathy's Care Cards—the most comprehensive nurse-owned greeting card and health awareness company.

We offer cards that address sensitive issues such as cancer, depression, Alzheimer disease, heart disease, addictions, Parkinson's and miscarriage with words of comfort, support and warmth and at times much needed humor. Kathy's Care Cards also can provide your organization or company an extensive line of products to raise awareness and promote medical screenings.

A portion of each card sold is designated to the "Heart of Nursing Foundation" which offers scholarships and grants to those pursuing the caring profession of nursing.

Thank you to those who participated in the 1st Annual NNP Scholarship Golf Outing!
The Kathy's Care Cards Team was a Division Champion! Way to go!
Thanks for supporting nursing scholarships at Columbus State, Capital University and OSU colleges of nursing. Be sure to join us again next year!

Thank you for supporting Kathy's Care Cards 2012 Race for the Cure Team!
Our team this year had over 80 participants of runners/walker/road marshalls. The event had over 45,000 people participating. The day is a moving experience for everyone. A special thanks to our sponsors for supporting the team.

• Miller Concrete Designs
• Parsons Investment Properties
• Complete HealthCare for Women
• Christenson Corporation
• 2Shea Creative
• Ray Highfield Insurance
• On the Rocks Bar and Grill
• Cryan Veterinarian Hospital
• Columbus Ski Club
• Coaches Bar and Grill
• Rosati Windows
• All R Friends
• Central Ohio Nephrology
• Acers Aweigh Boat and RV Storage
• Capital Citicom Print and Graphics
• M. K. Adkins and Assoc.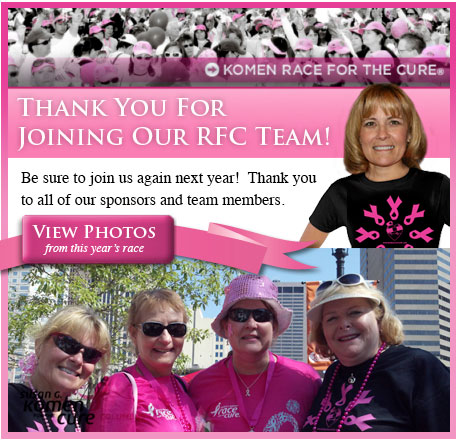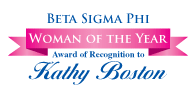 Support our nursing association in Ohio through the ONA Ohio Nurses Association www.ohnurses.org
The Medical association supports our Nursing Foundation Columbus Medical Assoc. www.cmaf-ohio.org
Are you a healthcare provider and need Financial Help? Kathy supports Ohio HealthCare Federal Credit Union. www.ohiohealthcarefcu.com



Need a printer? CapitalCiticom Inc. Printing www.citicomprint.com
Do you need help with a cancer screening and have no insurance or limited coverage? Contact the American Cancer Society


1-800-ACS-2345 they can help www.cancer.org
Looking for a college to attend to become a nurse? Columbus State Community College (Kathy's College)



www.cscc.edu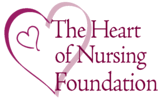 Kathy supports our web host www.dacor.net (419) 352-3568
Kathy supports our Internet Support Director Larry Needles: 614-323-9068 larry@needles.us